Experienced Lime Mortgage Brokers are based in Perth, WA
Have been working in the finance industry for over 20 years.
Our objective is simple: To help you the borrower make an informed decision on your finance.

What is a mortgage broker? A mortgage broker is a professional who is accredited to sell lending products from several lenders. Mortgage brokers spend time understanding the products and policies of the lenders on their panel to offer you the consumer a choice of suitable lending products based on an assessment of your circumstances and needs.

How much does it cost?
Our service to you the borrower is free. Brokers get paid a commission from the lender when your loan settles and this is how we earn our income. All commission paid is fully disclosed to you at the time of signing up your loan.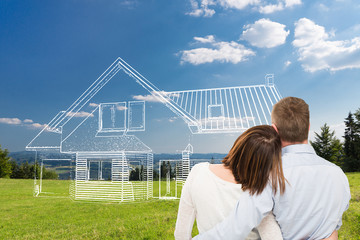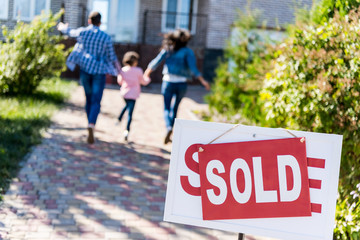 Finance Organiser
As well as organising the finance we will also prepare your application for the first home owners grant where relevant.
Expertise
We will share with you our expertise when it comes to structuring your loan, investing, building, etc. Have a professional on your side
Transparency
We believe in giving you the facts.
Choice
Using a Lime Mortgage Broker means you will be able to choose a lender based on your circumstances . This will give you the option looking at the lender that may offer you the best deal based on your circumstances.
After loan service
Once your loan is settled we would like to be the person you call when you need anything related to your loan. If you need some extra finance for that pool, or want to purchase that investment property you have always wanted, etc.
Earn as much as
$250
in vouchers of your choice when you refer a friend to
Lime Mortgage Brokers