Buying a house in Perth?
Are you thinking about buying a house in Perth? Here are some top tips to get yourself buy ready. Bank policy has never been tighter. Make sure you follow our top tips to get yourself buy ready and get a yes every time!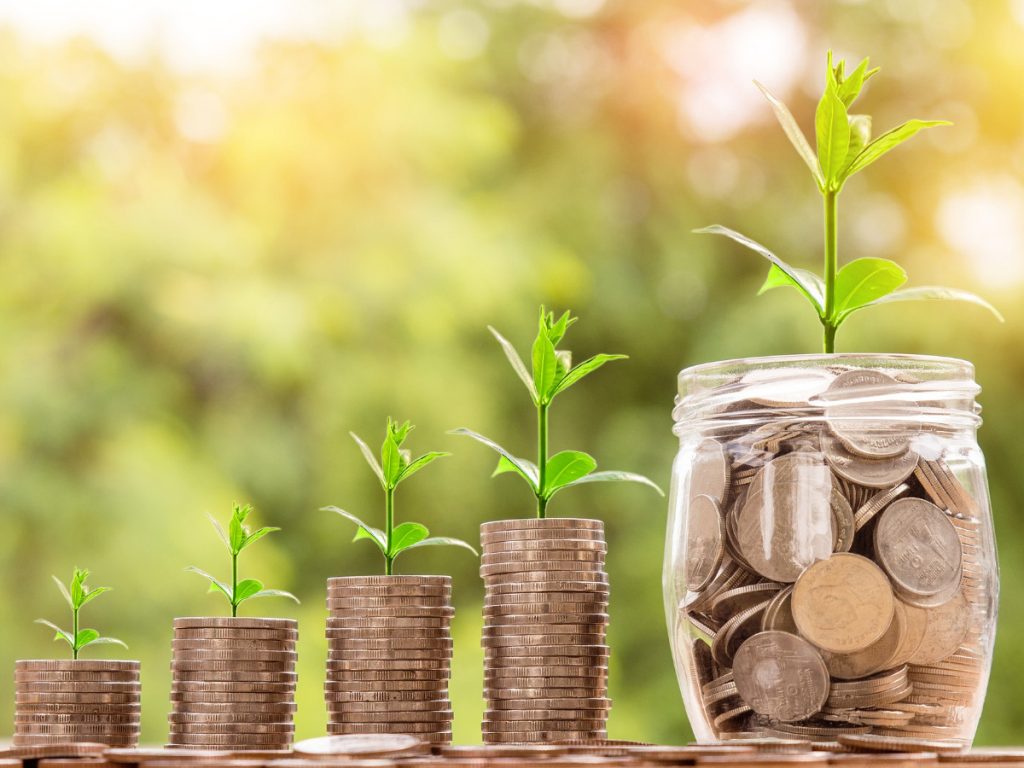 Check your credit file
Your credit file will assist to make sure you do not have any impairments on your credit file which could impact your application for credit. If you frequently apply for credit your credit file may be very busy which can impact your application with your lender. Want to discuss the impact of your credit file on your finance application? We are happy to take a look for you.
Make sure your conduct on your bank account and debts are excellent.
Try to make sure you are not overdrawing your accounts. Also make sure you are paying all debts on time and not going over your limit on any credit cards. Banks do not want to see poor conduct when you are applying for a loan. Get into the habit checking your accounts daily to make sure you are meeting your obligations.
Set a budget
This will assist with several aspects:
adding regularly to your savings
tracking your affordability for taking on a home loan
understanding your expenses.
There are now many apps available to assist with monitoring your spending. ASIC have TrackMySPEND and another popular one is Pocketbook which you can link directly to your bank accounts.
Keep your employment consistent
While this is something not always in your control where you can keep your employment consistent this makes for a stronger application. If you chop and change jobs and careers all the time your application may be looked upon less favourably.
Don't take out more personal debt
If you are desperate to buy a home don't add to your commitments. This will reduce your borrowing power to buy a home.
Meet with your broker to review your finances
We can run through your current financial situation and guide you with regard to any obstacles that you can work through in the lead up to getting your finance. We can assist with information around changing employment and the impact on your application, how much deposit you need. Make use of our service your application process will be much smoother if we can guide you from the start.
If you have any questions please call us and we're available to answer any questions you have as well as meeting up with you to discuss your circumstances with you.
CALL US: 0415 761 799