Refinancing – Should I do it?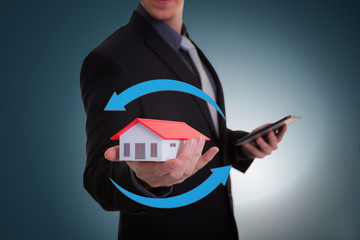 Have you been thinking about refinancing your home loan but are unsure if this is right for you? We are going to look at this for you and hopefully answer some of those questions you may have.
Most people choose to refinance to obtain a lower interest rate, however, there are other reasons that people may choose to do this, which we will explore for you.
LOWER INTEREST RATE
Obtaining a lower interest rate may lower your monthly repayments and is a great way to free up cashflow to help meet the demands of everyday life, especially if you have a growing family. Take time to consider your repayment term, as increasing this may result in lower repayments, but may end up increasing the amount of interest you pay over the life of the loan.
You may decide to put your savings back into the loan so that you can pay it off quicker! It is always best to do some calculations before you decide to switch or give us a call and we can guide you through your options. We have a free loan calculator that you can use on our webpage, it's a mortgage switching calculator that may assist with calculating some costs https://www.limemortgagebrokers.com.au/calculators
LENGTHENING OR SHORTENING YOUR LOAN
You can do this to extend the life of your mortgage or cut it short so you can pay it off faster. It's all about what suits your circumstances. Refinancing does not always mean looking for a lower interest rate it can also be used to make higher repayments (if you can afford them) so you can reduce the loan to a shorter period and be debt free much sooner.
SWITCHING FROM VARIABLE TO FIXED OR VICE VERSA
Some people like to switch to secure a fixed rate home loan which gives that sense of security knowing exactly how much you will be paying back each month. Some prefer a variable rate to take advantage of potential reduction in rates.
MAKING USE OF YOUR EQUITY
This is the difference between the market value of your home and what you have left to pay. Let's say you have $400,000 left to pay but your home is worth $600,000 this gives you equity of $200,000. This equity can be used to purchase larger items or make investments. Things like that overseas trip you have been planning to save for, paying for expensive medical fees, renovating your home or for just having a security blanket if you need it. If you would like more information around equity head across to the attached link to find out more. https://limemortgagebrokers.com.au/how-to-make-your-home-equity-work-for-you/
CONSOLIDATING ALL YOUR DEBTS
Debt consolidation is where you gather all your high interest debts and put them all together into one easy monthly repayment. The objective is to reduce your monthly repayments to assist in cashflow and aim to reduce the overall cost of this debt. We have covered this topic in an earlier blog, if you would like to read more just head over to this attached link https://limemortgagebrokers.com.au/debt-consolidation-lets-put-it-all-together/
Lime Mortgage Brokers can help you weigh up the Pros and Cons and make sure that you will not be paying more over the course of the loan.
Before you make the decision to refinance your home there are several things you need to take into consideration. The value of your home, the benefit, cost to move etc. Speaking with an expert is always the best way. Here at Lime Mortgage Brokers our mission is to help people make informed decisions. So, if you would like to arrange for a time to have a chat with us about your personal situation then please do not hesitate to contact us. We want to help! Our Knowledge and experience is yours.
Shawn Swart – 0415 761 799
shawn@limemortgagebrokers.com.au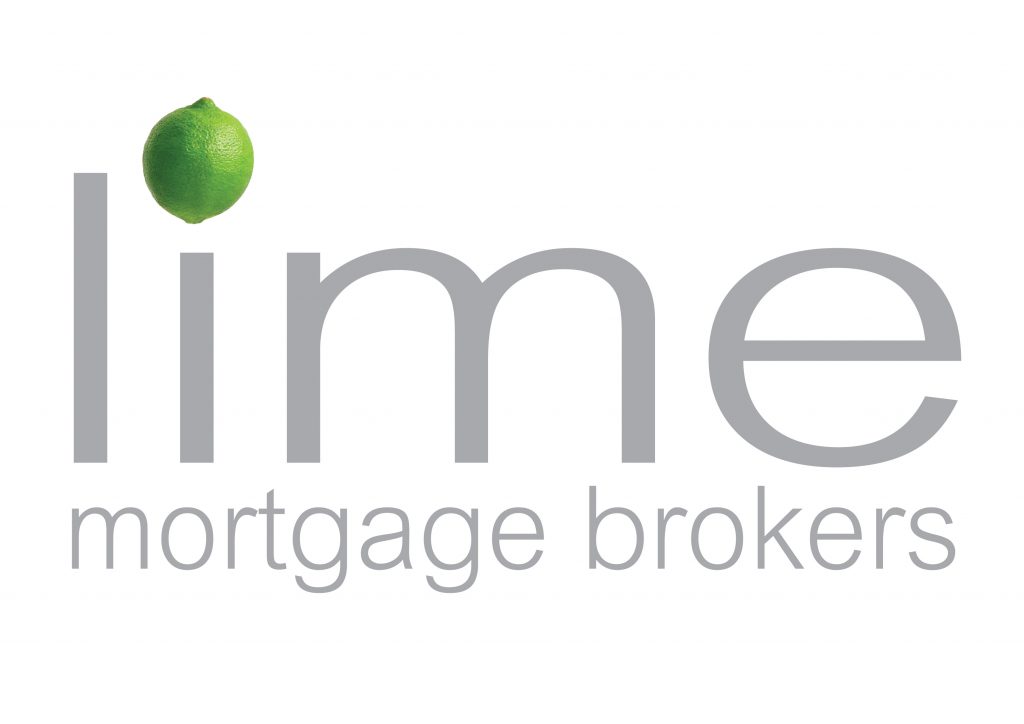 Disclaimer
The information contained on www.limemortgagebrokers.com.au website and posts is for general information purposes only. Lime Mortgage Brokers assumes no responsibility for errors or omissions in the contents of this publication. The information we provide may not be relevant for all individual circumstances.  You should always seek professional advice before you take action in relation to any of the matters in this publication.